One-Way Airport Transfer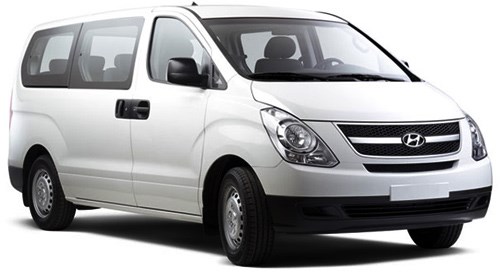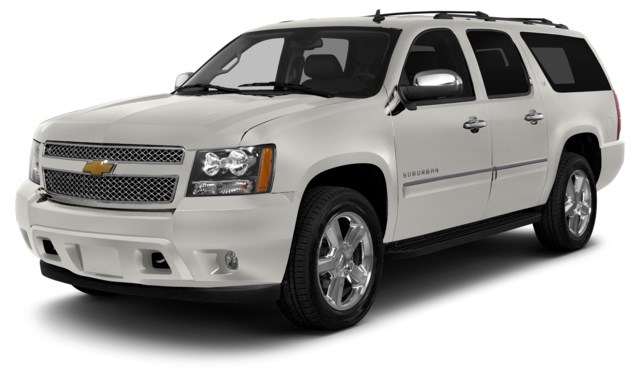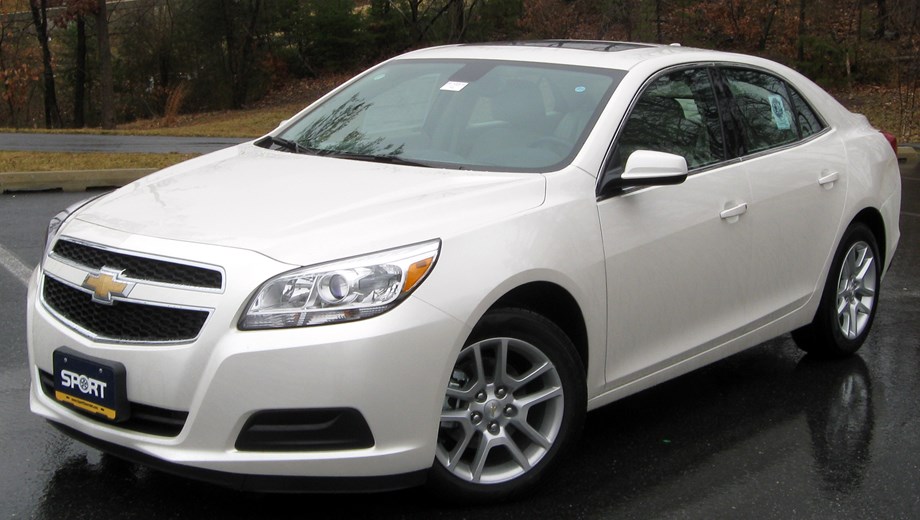 Features
Friendly with:





Activity Length
alarm
0 hours
What is this about?
Start your vacation as soon as you step out of the airport by avoiding the crowds as you fast track to your hotel or resort. Take the worry out of arriving in a foreign country after a long flight, let us look after you as you relax and enjoy the ride.
NOTE: Reservations must be booked at least 48 hours prior to your arrival. Bookings within the 48 hour period will not be confirmed.
Type your hotel name and select to get prices:
NOTE:
If you're not sure which zone your hotel is in, or can't find it listed please call toll free 1 877 359 0443 for assistance!
Grocery stops:
There is an aditional cost per hour for grocery stops:
The driver cannot stop for less than 1 hour and you must mention this service in the "Comments" box during the booking process. To be paid upon arrival in cash or with credit card (VISA or MC only).
Arrival Transfers:
Our representatives will be waiting for you before you pick up your luggage or after custom. Our standard procedure is to monitor your flight arrival information and adjust your pick up time accordingly in the event of a delay.
What is included?
One-Way private service Airport-Hotel
Bilingual Driver.
Comfortable and clean vehicle with A/C.
Share your Experience

Charity T

Minnetonka, MN

Aug 24, 2015

Great service and very clean cars! Very good experience. My request was very last minute and they were able to accommodate where as others couldn't accommodate. Only reason I didn't give 5 stars is b/c I didn't have change for a tip and the driver didn't have enough change.


Christina Khandan

Irvine, California, United States

Aug 24, 2016

Great service ! Have used them twice and always a safe comfortable trip. Vehicles are clean, drivers are pleasant and ride is smooth. Will always use them ??


Amy Dayton

Gilbert, Arizona, United States

Oct 11, 2016

Driver arrived early and was friendly and accommodating.


Cheryl Hofer

Lake Forest Park, Washington, United States

Nov 17, 2016

I highly recommend this company for transportation to any place around Puerto Vallarta. The car was very clean and modern. The driver was super nice and knowledgeable about the area. This company was great to work with overall!


katherine anderson

blaine, MN, United States

Nov 29, 2016

Great service, clean air conditioned car. Would recommend


Marcia Karr

Seattle , Washington, United States

Dec 8, 2016

After using your transportation for several years, this year I have to rate it extremely low. No one told me on the phone that you no longer had an office and that the airport had radically changed. No one was there with a sign with my name and I spent some time trying to find out where I was supposed to go. I was lugging around two suitcases. Finally, a man I asked took me outside to find a lady with a clipboard who did have my name. I feel this was certainly not good money spent and hope you will rectify this with a discount next November when I return or I will not be using your services anymore. Marcia Karr


Susan O'Connell

Nanaimo, British Columbia, Canada

Jan 11, 2017

It was okay, found it very confusing. Wish I had been told to go to the VIP counter in the first place. I spent a lot of time getting frustrated outside looking for someone in purple to help me. Once I got to the right person, all was good.


Robert C. Butcherine

Poland, Ohio , United States

Jan 28, 2017

Very good, kind and courteous driver. I will use this service again.


Lauren Costine

West Hollywood, CA, United States

Feb 13, 2017

It went very smoothly, it was easy to find the company, my name was visible and the driver was very nice. I would say that is a bit overpriced for what you get however especially once I found out how much it costs to get around by taxi. I bought it for peace of mind but wouldn't necessarily use the service again as I know it is easy and cheap to get a taxi on your own.


Bryan Angell

austin, TX-Texas, United States

Feb 21, 2017

Great, friendly service. Very affordable. Recommended.


Rick Wray

North Newton , Kansas, United States

Feb 21, 2017

They were there on time but was disappointed when we asked the driver to stop at a liquor store and he told us he couldn't do it because he had to get back to the airport for another pick up. We were late as the airlines had lost our luggage but was still disappointed. We could have saved 1/2 the money to just get a cab.


Elisabeth Yorke

Hillside Boularderie, Nueva Scotia , Canada

Mar 15, 2017

I would rate my experience as excellent. The service at the airport was very professional. I was tired after a very long trip and the staff at the counter and the hostess who guided me to my ground transportation were extremely caring and patient. Thanks so much!


Thomas Ruter

St. Paul, MN, United States

Mar 19, 2017

I was a bit confused how to find my transport and no confirmation was emailed, but eventually I figured it out and was on my way to my hotel. Thank you.


Chris Bressler

Lake Benton, MN, United States

Apr 29, 2017

On time and very professional!


Jay Rice

La Verkin, UTah, United States

Apr 29, 2017

it was nice to find our names and not have to worry about getting to the hotel


William Cooper

Edmond, Oklahoma, United States

Jun 1, 2017

Excellent will definitely use them again very clean cars just be sure and not let sales gays stop you in the air port look for your name or VIP sign out side the air port.


joe

wisconsin

Jun 15, 2017

I just booked my 12th airport to old town taxi, all I can say is always a safe and pleasant experience. I wont book with any other company


Sandra Umlang

Giddings , Tx, United States

Aug 21, 2017

Vallarta experience.com is awesome. Our transportation arrived on time and I realized that I had forgotten the groups tickets for that evenings event in my room. When I mentioned to Alejandra she said no worries I have a copy with me. Wow, couldn't have ask for better service!


Sheila Van Meter

, ,

Nov 10, 2017

It was a good experience............there was nobody there waiting for us, as we were told they would be.........but after finding the company's desk at the airport we got everything worked out. It's nice not having to figure out your transportation after you get there. The driver, Rapheal, was wonderful!! He was very pleasant and even stopped to let us get a drink on the way to the resort


joe alloy

Neenah, Wisconsin, United States

Feb 12, 2019

We have used your company many times and always enjoy the ride ,but, it is getting harder and harder to find your desk. How come no one we talk to knows you by name. This trip you did not have my name on a board anywhere in the airport, made it very hard to find you!!
Write a Review
Meeting Points
location_searching

PVR International Airport

PVR International Airport
Notes
If you require a baby seat, please include this in the "Comments" field at the time of booking.
if you don`t see your hotel listed, please contact us to give you the correct transportation rate
If you have excess luggage or oversized luggage (e.g. golf bags, surfboards, wheelchair etc), please call to verify if a larger vehicle is needed. Please note you that may be required to pay for an additional person(s) if a vehicle upgrade is required.
Extra passengers only available for Suburban, Sprinter and Clase V Mercedes Benz.
Special Service on the following vehicles: Chevrolet Aveo, Nissan Versa & Kia Forte.
Luxury Service on the following vehicles: Ford Fusion & Ford Optima.
Luxury Pickup: Chevrolet Suburban & Mercedes Benz "V" Class.
Mercedes Benz Sprinter Pickup.
Recommendations