Tour Mascota and Talpa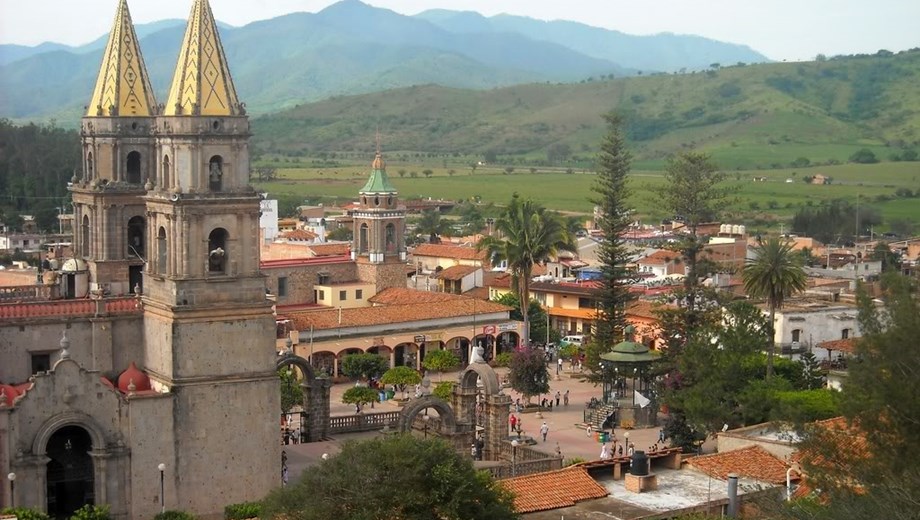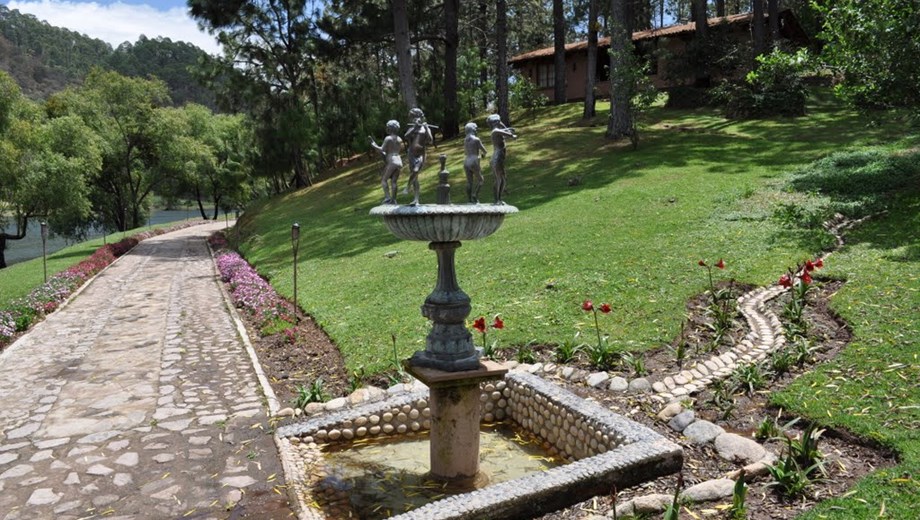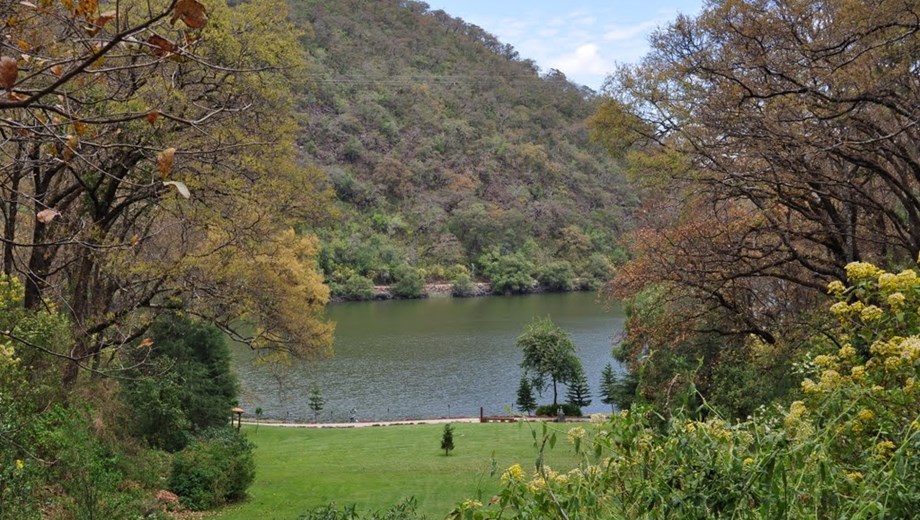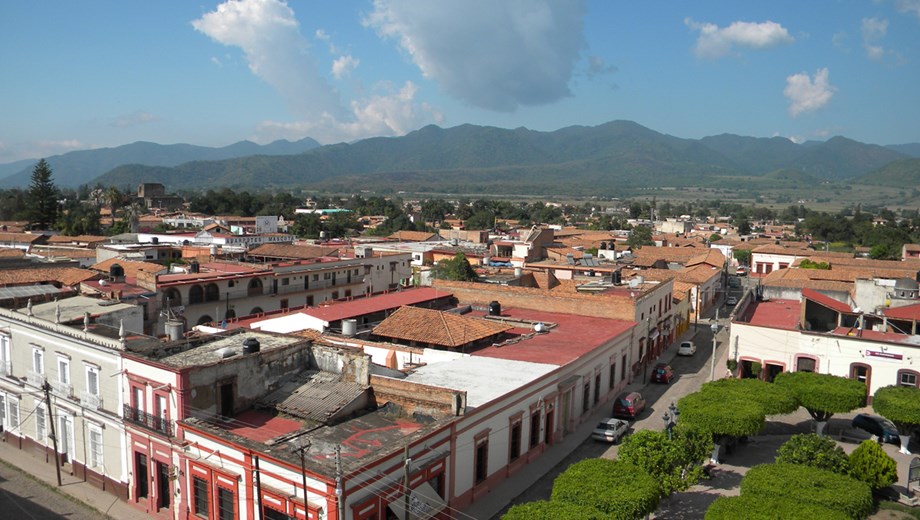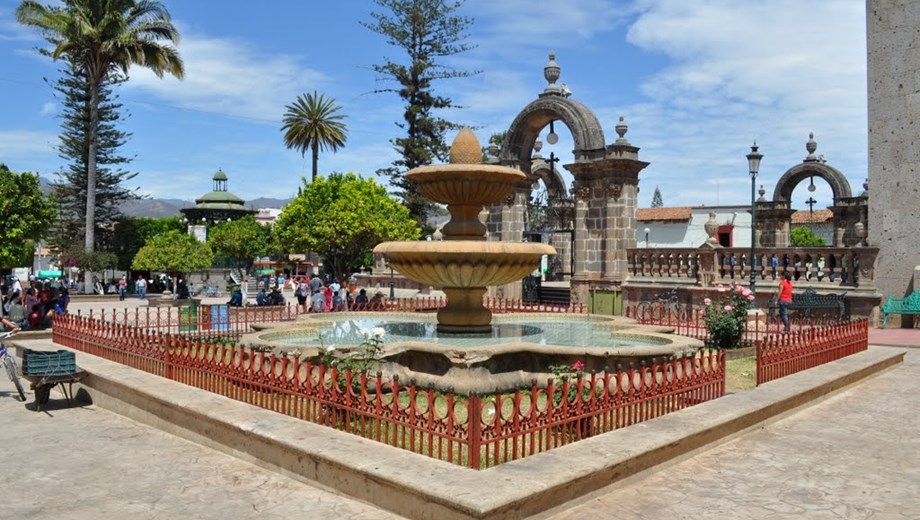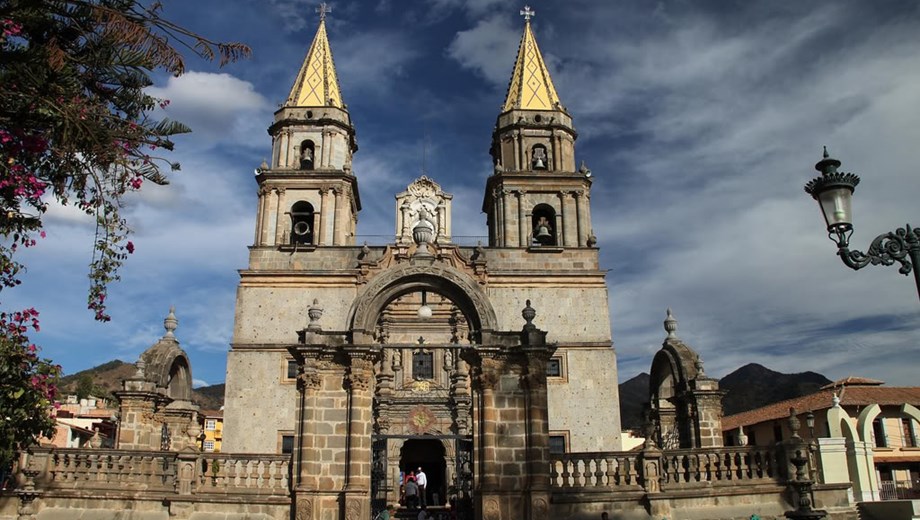 Features
Friendly with:





Activity Length
alarm
6 hours
What is this about?
Mascota
A Colonial Town surrounded by rainforest of pine trees, holm trees among other type of trees.
A picturesque and enchanting colonial town, well preserved with its cobblestone streets, charming old houses with red-roof tiles and haciendas from The xix century.
Mascota is located at the foot of majestic sierra madre occidental at about 5,000 ft. high north east of Jalisco State, 105 kms from Puerto Vallarta.
Visitor can also enjoy candies and sweets made by locals with naturals fruits from the area
VISIT: Interesting cultural, religious, arquitectutal and archalogical places, main square , the museum, Lady of los dolores Church and the unfinish temple "Sangre Preciosa" From XVII century.
Talpa de Allende
Talpa de allende "La perla escondida" (The hidden pearl) a charming (very religious) little town in the State of Jalisco at only 190 kms. from the Capital City of Guadalajara. Talpa de allende means "On Land" Its patron saint is "The lady of talpa´s rosery" (Nuestrs señora del Rosario de Talpa) and is one of the most visited.
Religious images in our country (about 3 millions per year)
Talpa de allende has the virtue of culture, as well as natural that a tourist place shoud have. variation on our Mexican gastronomy whichs we invite any visitor to enjoy a good meal as well as an also good local-made dessert.
What is included?
Round - trip.
Tour guide.
Breakfast and food.
Beverages on board.
Share your Experience
This activity has not been ranked yet. Be the first to share your experience.

Add a Review Now!

Prices
Adult(s) Meal Included (11 - 99 years)
Child(ren) Meal Included (3 - 10 years)
Meeting Points
location_searching

OXXO Royal Decameron, Calle Lázaro Cárdenas #150

Calle Lázaro Cárdenas #150
Restrictions
People with back problems, neck and difficulty walking are not permitted on the tour.
Recommendations
Comfortable clothes and shoes
Cap or hat
Money for souvenirs
Foto Camera