Botanical Garden Delights Tour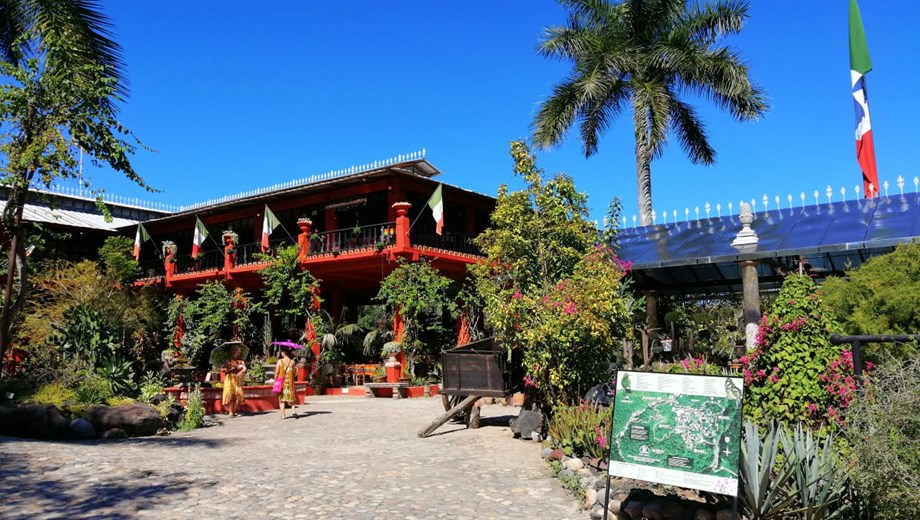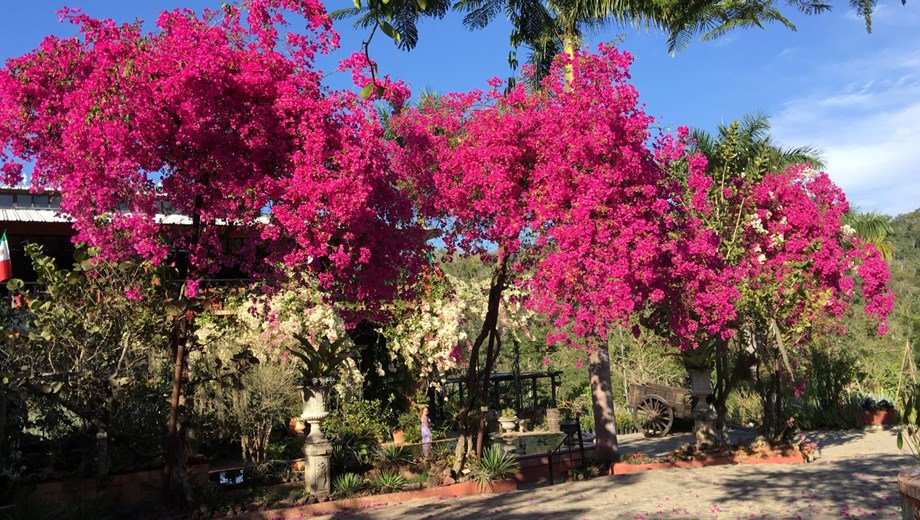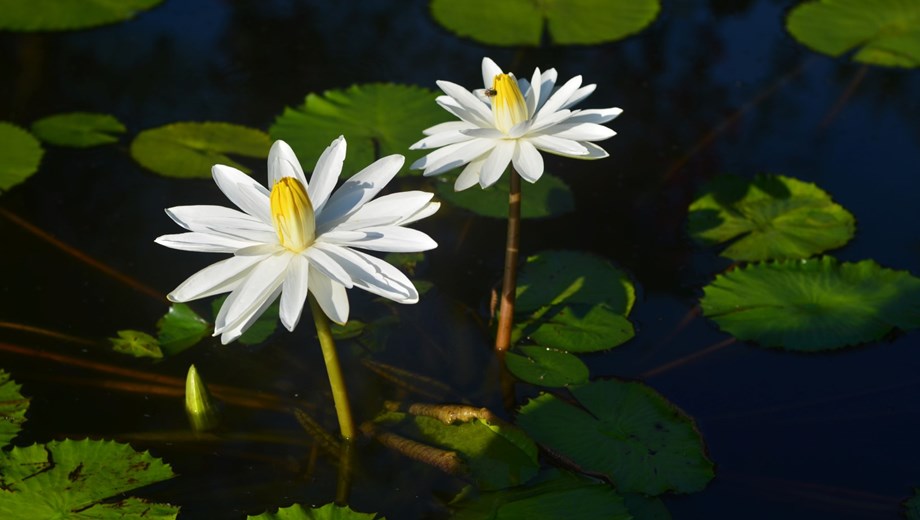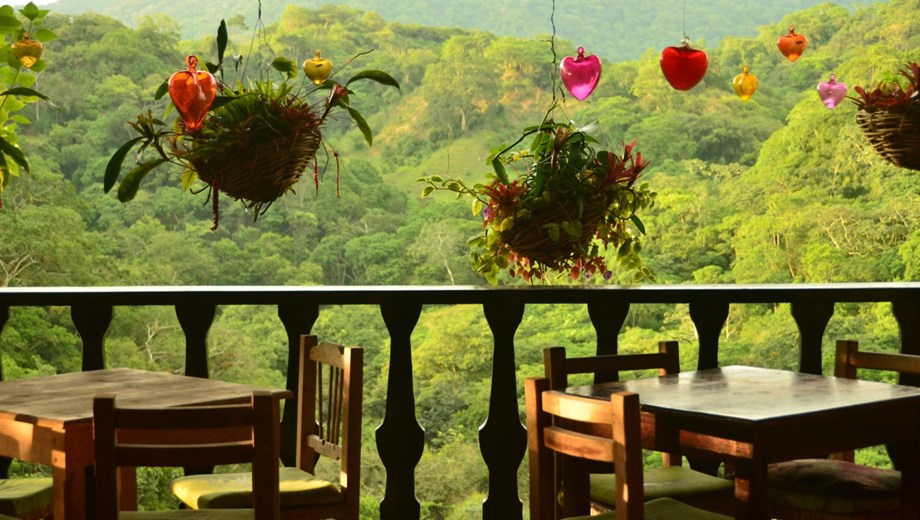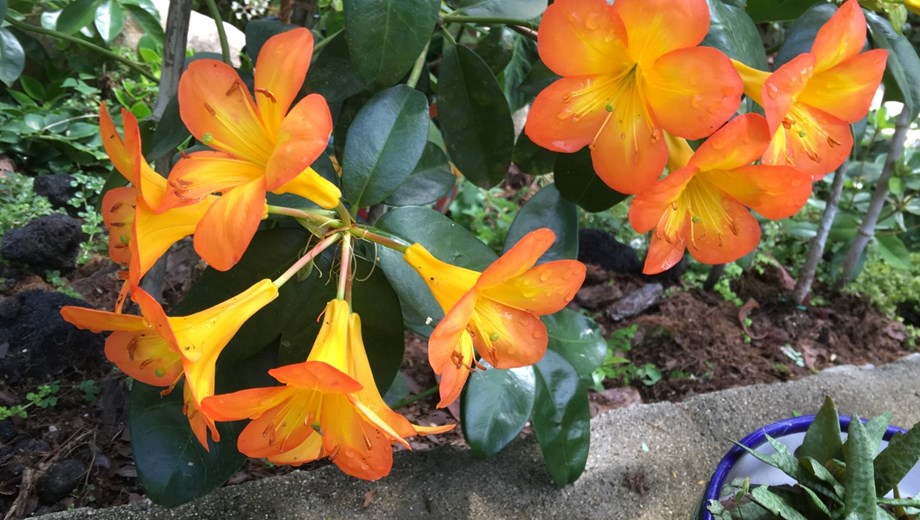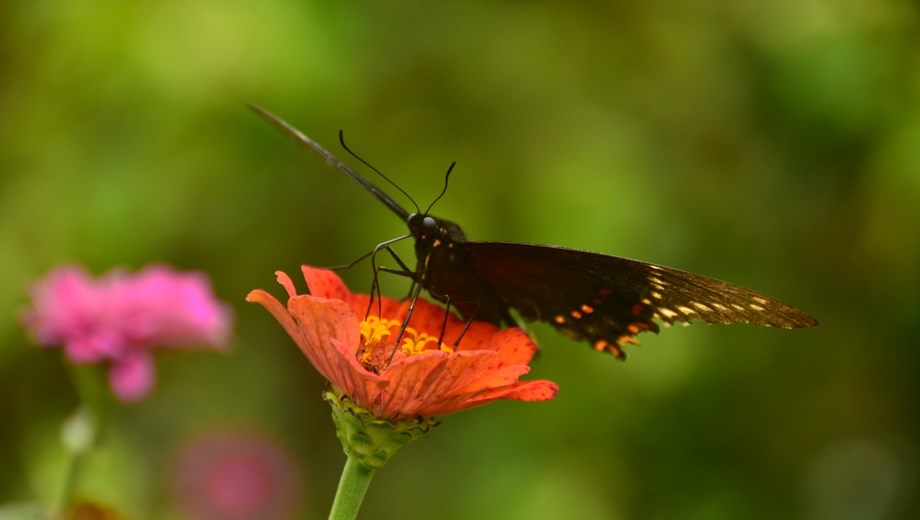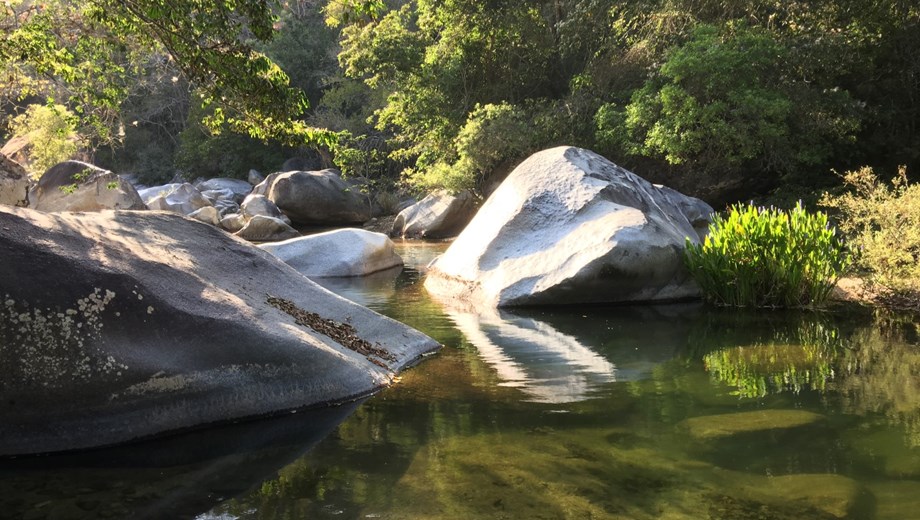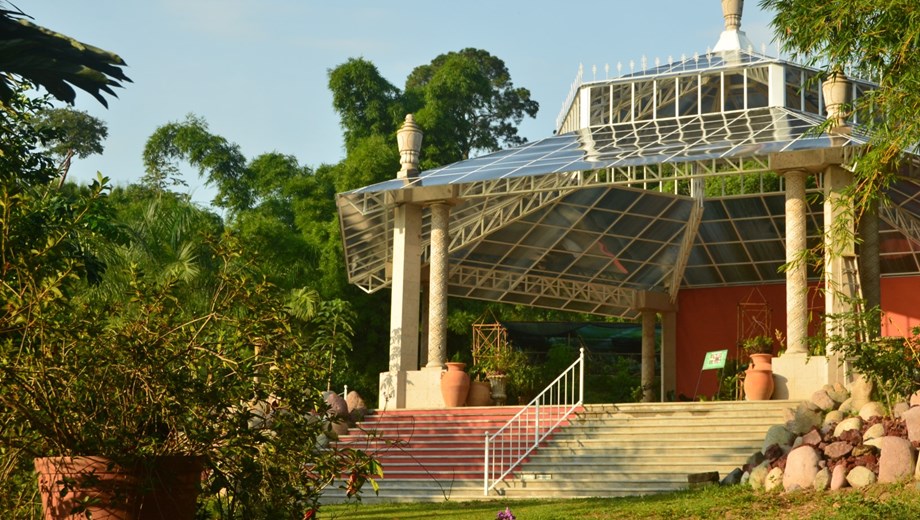 Features
Friendly with:





Activity Length
alarm
7 hours
What is this about?
New for 2019, the Vallarta Botanical Garden is offering its own guided tour to this world-famous garden destination and pristine nature reserve! This exclusive experience immerses guests in both the natural beauty of Mexican plants and the richness of authentic Mexican cuisine. Take for example one of Mexico's best celebrated gifts to the culinary world… vanilla. For too many people in the 21st century, the word "vanilla" has become interchangeable with "plain" or "boring" — but we say that's because they've never had the good stuff: authentic natural vanilla oozing in exotic aroma and full-bodied flavor! To the earliest Spanish conquistadores of Mexico, who first introduced this extravagant spice to Europe, vanilla and chocolate were botanical treasures worth more than their weight in gold. Even today, vanilla remains one of the most valuable spices on the planet. Vanilla is just one of many captivating plants featured in this brand new all-inclusive tour of the Vallarta Botanical Garden. From tasty tropical crops that tease your palate to fascinating flowers that are truly feasts for the eyes, there is something for everyone in this one-of-a-kind garden adventure. Your experience begins upon meeting up with your official Vallarta Botanical Garden guide who will serve as your companion and ambassador of Mexico's tremendous native flora and fauna. Together you will wind your way along Vallarta's stunning south shore and up the Horcones Canyon to the world-famous Vallarta Botanical Garden. From there the adventure begins in earnest as you venture through garden trails, conservatories, and exhibits to explore and learn together. You'll then dine in the magnificent Hacienda del Oro Restaurant with generous portions of authentic Mexican cuisine spotlighting some of the plants you just experienced in cultivation. Afterwards, you'll also have some free time to wander the garden at your leisure, swim in the crystalline waters of the mountain river flowing through the forest preserve, capture some photographs, or relax with a drink in hand at the observation deck of the Garden's Visitor Center.
What is included?
Vallarta Botanical Garden entrance.
Welcome refreshment .
A flower for the ladies.
Insect repellent .
Visit to the "Cabinet of Curiosities".
Private transportation with air conditioning to and from several convenient locations in the Puerto Vallarta area.
Lunch at the award-winning restaurant "Hacienda de Oro".
Opportunity for additional activities such as swimming in a tropical river or making your own vanilla extract.
Share your Experience
This activity has not been ranked yet. Be the first to share your experience.

Add a Review Now!

Prices
Per Person (4 - 99 years)
Meeting Points
location_searching

Botanical Garden Office

Ignacio L. Vallarta #399, Col Emiliano Zapata

location_searching

Collage Discotheque

Marina Vallarta Corner of Proa Street and Blvd. Francisco Medina Ascencio Puerto Vallarta

location_searching

Conchas Chinas, oxxo store

Carretera Federal 200 Conchas Chinas Puerto Vallarta, Jalisco

location_searching

El Jacalito, Carretera Fed. 200 Pto. Vallarta - Manzanillo S/N

Carretera Fed. 200 Pto. Vallarta - Manzanillo S/N

location_searching

Estadio Municipal Brasilia 5 de Diciembre

Brasilia 5 de Diciembre Puerto Vallarta, Jalisco

location_searching

Oxxo Jarretaderas, Blvd. Nayarit S/N

Blvd. Nayarit S/N
Recommendations
Sunscreen.
Swimwear.
Towel.
Lightweight shirt with long sleeves and long pants to keep covered and protected (optional).
Closed shoe suitable for hiking trails of moderate difficulty (inclined and uneven surfaces).
Cash or credit card for services not included.