Abdallahy Art Gallery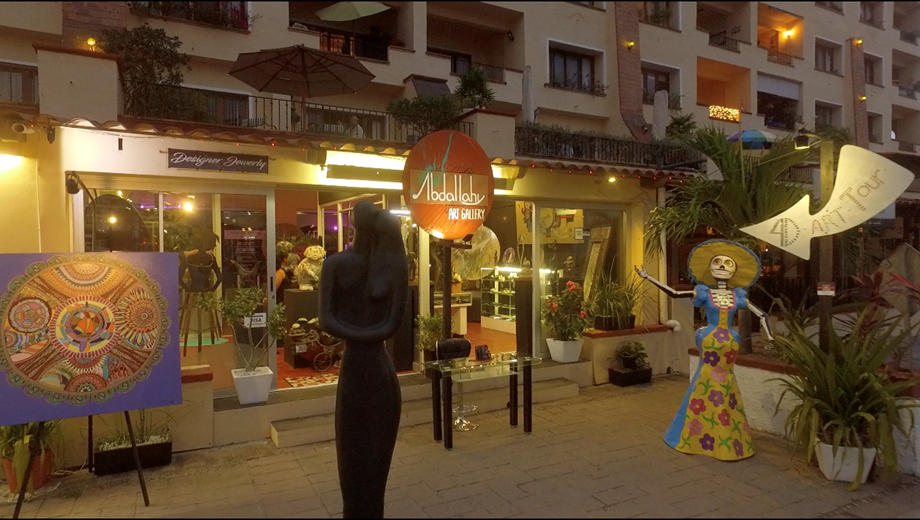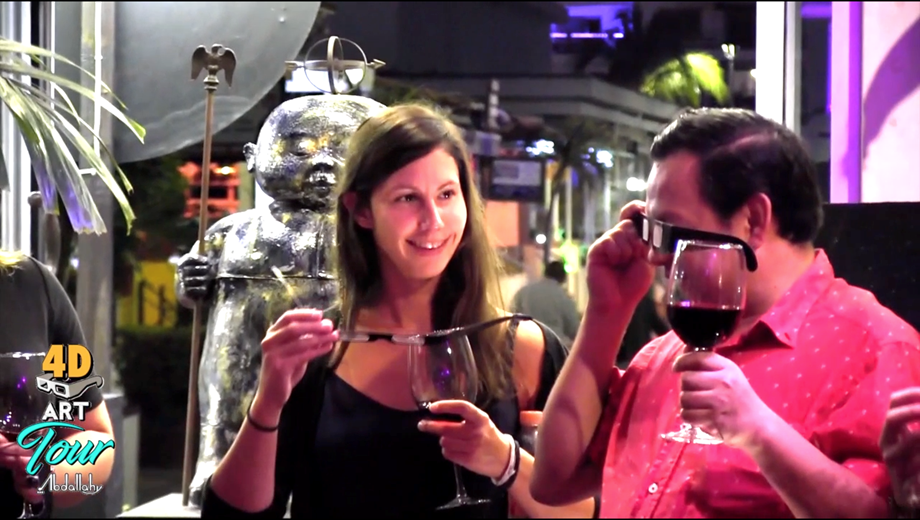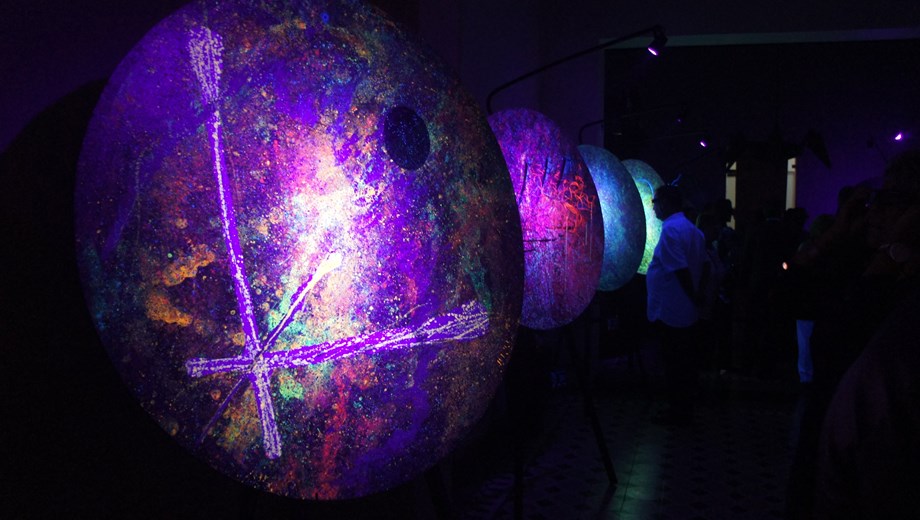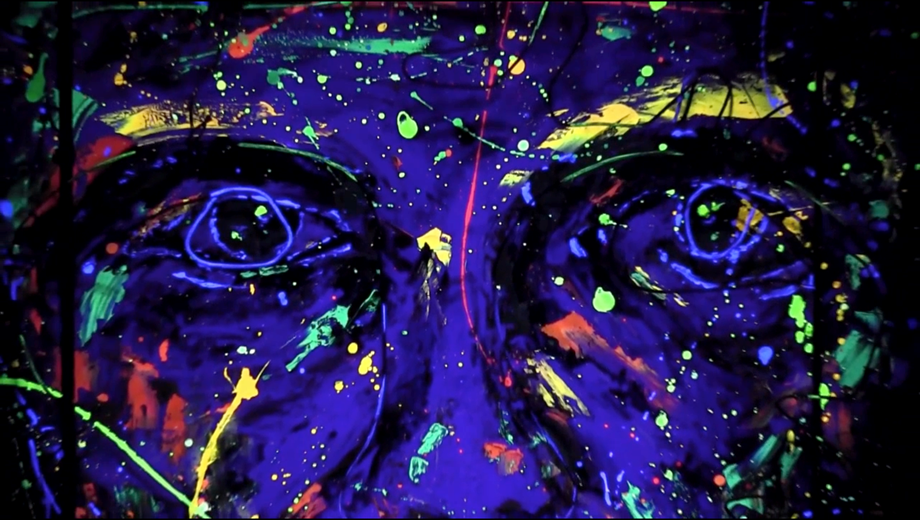 Features
Friendly with:





Activity Length
alarm
1 hours
What is this about?
The artist Abdallahy invites us to live an Art experience never seen in the world, presenting his fourth dimension (4D) technique. We will enjoy a visually striking journey full of magic and energy that will make you travel to other dimensions. Accompanied by a glass of wine, scents, sounds and an explanation of more than 20 paintings on stage, we will witness the evolution of art through the implementation of technology, without losing the essence of the artist embodied in each work. We will know his collection entitled: "Arte Abstracto Prehispánico" (Pre-Hispanic Abstract Art) where the Mexican-Saharan artist Abdallahy, rescues colors, ancestral geometry and above all, the mysticism of pre-Hispanic civilizations. To live this unique experience, we welcome you at Abdallahy Art Gallery, located in the distinguished area of Marina Vallarta.
The Fourth Dimension Tour, by Abdallahy Art Gallery (4D Tour) is; THE ART OF TRAVELING TO OTHER DIMENSIONS. LIVE IT!
Share your Experience
This activity has not been ranked yet. Be the first to share your experience.

Add a Review Now!

Prices
Meeting Points
location_searching

Abdallahy Art Gallery

Condominios Marina Golf Local 10
Recommendations